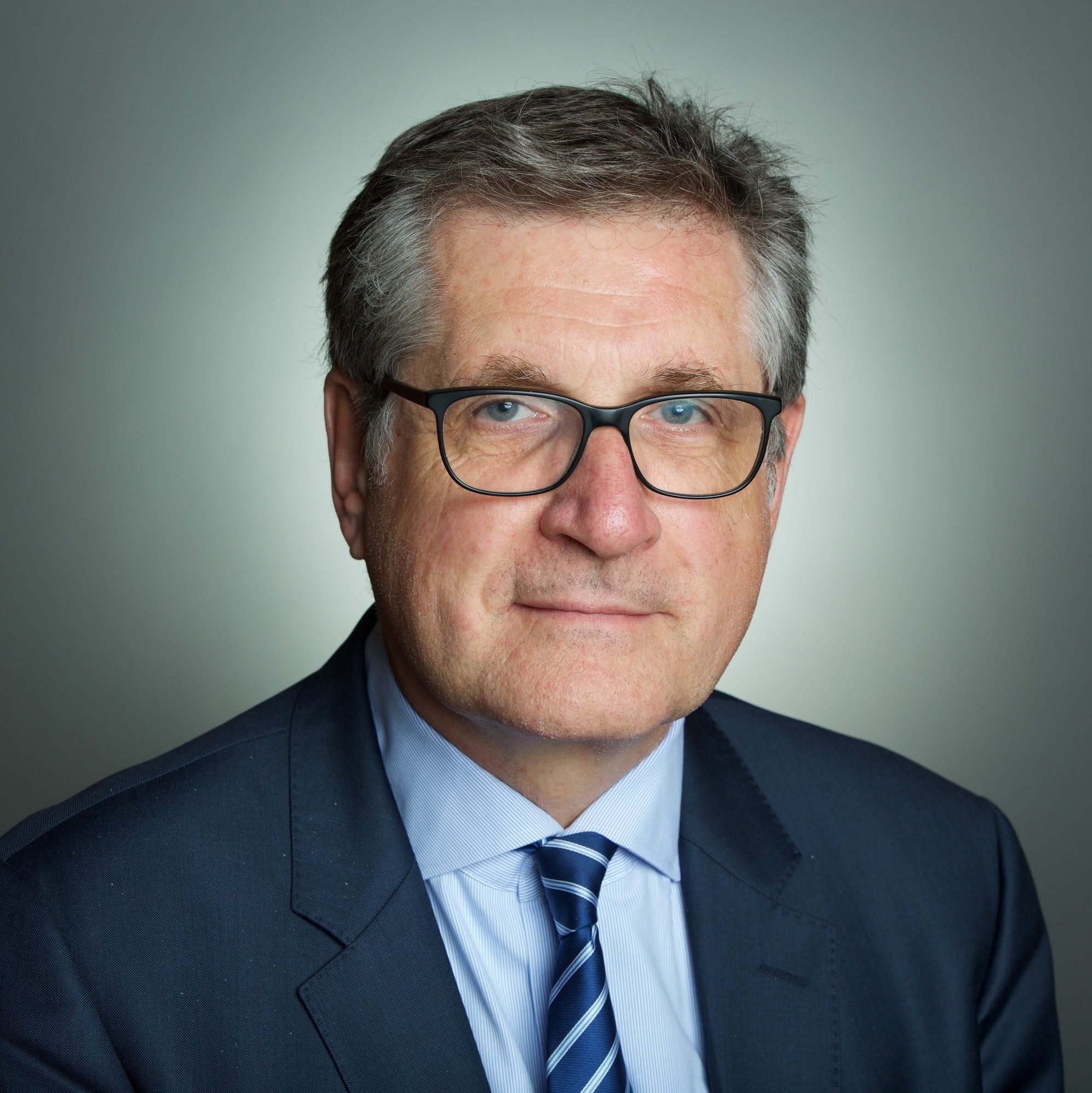 Ambassador Peter Schoof holds a PhD in Political Science and History from the university of Freiburg/Germany. He looks back at a 40 year career as a diplomat for the UN and the German Foreign Service.
He was posted to Geneva and Islamabad (for UNHCR) and to Damascus, Bonn, Geneva, Brussels, Berlin, Athens and Indonesia/East Timor and ASEAN (for the German foreign service). During his career he specialized on EU Affairs. In his postings to Brussels, he worked on Common Foreign and Security Policy (CFSP) and later served as spokesman of the German Permanent Representation in Brussels. In Berlin, he worked as Director on EU Institutional Issues as well as Coordinator of the German EU presidency in 2007, which led the foundation of what was to become the "Lisbon Treaty" and subsequently became Director-General of the EU department in the German foreign ministry.
From 2014 to 2017, at the height if tension between Greece and the EU/Germany, he served as Germany's Ambassador to Greece. Upon completion of this assignment he was appointed Inspector-General of the German foreign ministry. In this role he advised on strategies and objectives of German missions abroad. In his last posting he served as German Ambassador to Indonesia and Timor-Leste as well as to the Association of South East Asian Nations (ASEAN) and contributed to Germany's new Into-Pacific strategy.
Upon his retirement, he joined the Center for Political and Diplomatic Studies (CPDS), a UK-based think tank and organization providing coaching and training for diplomats of EU Member States. Ambassador Schoof lives in Athens and Berlin.