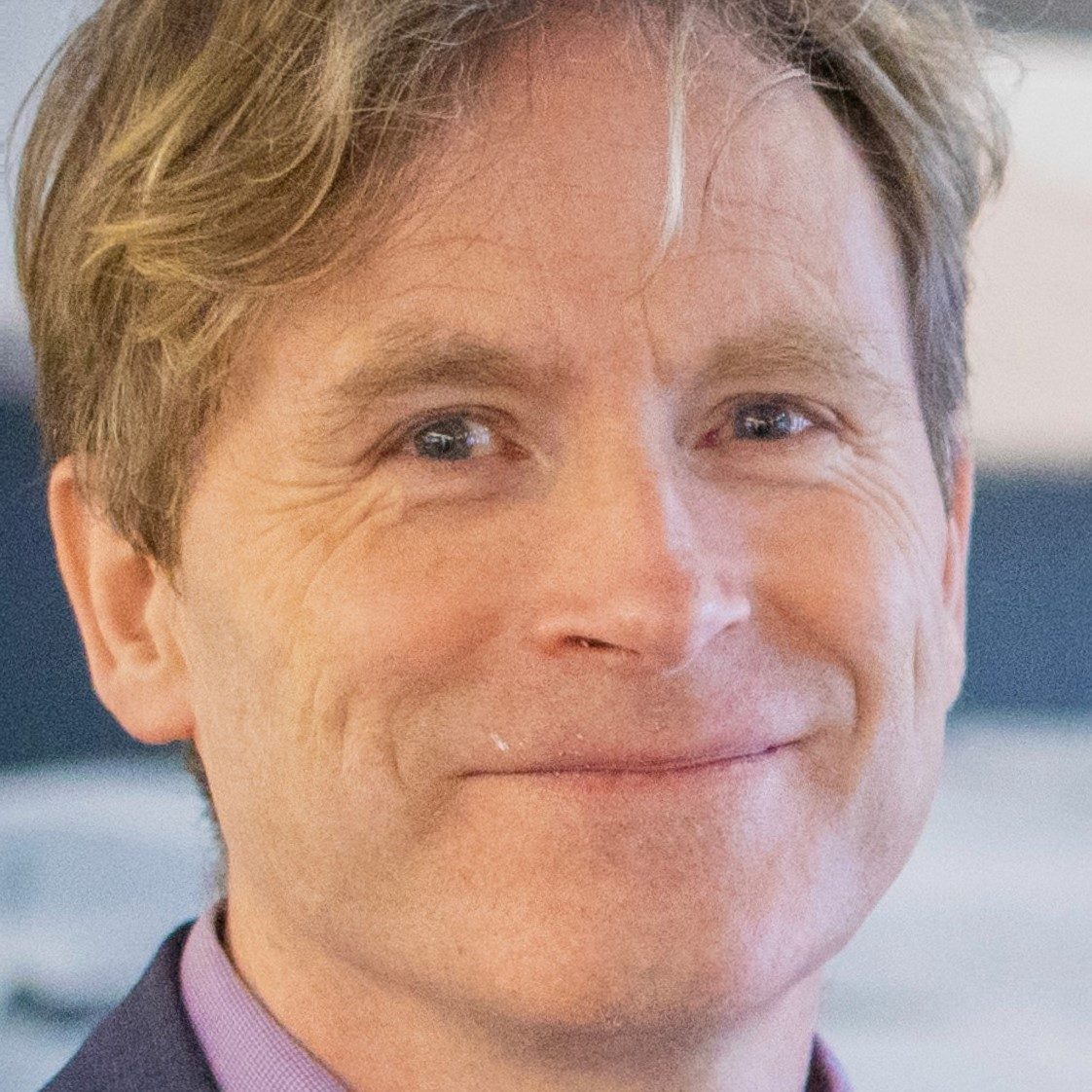 Sten Foyn is a partner in the lawfirm Haavind in Oslo; a full service law firm which is i.a. one of the leading employment law firms in Norway (17 full time employment lawyers).
Foyn is admitted to the Norwegian Supreme Court. He advises and litigates for (notably larger) national and international enterprises in all kind of employment matters, including restructuring/transfer of undertakings, dismissal cases, changes of managers, whistleblowing, work environment, competition cases etc. In 2019, Foyn appeared before the Norwegian Supreme Court for two major clients (the international IT company Telenor and the shipping company Hurtigruten). The cases related to respectively redundancy law and so-called "change dismissals" (where an employee is dismissed, but offered other work). Foyn has also been in charge of a number of large scale investigations based on whistleblowing, some of them media profiled.
Foyn is co-author of one of the commentaries to the Norwegian Working Environment act (on transfer of undertakings). He has written several legal articles on employment law matters and is a regular speaker on such issues. In 2017, Foyn was co-author of the report «The value of whistleblowing», with Oslo Economics and professor Giancarlo Spagnolo. In 2020 Haavind, with Foyn as partner in charge, submitted a 215 page report to the Norwegian Ministry of Labor on the jurisprudence regarding the notions «employee» and «employer» in Norwegian employment law. The reports were used for further work with changes in Norwegian legislation on respectively whistleblowing and modern forms of employment.