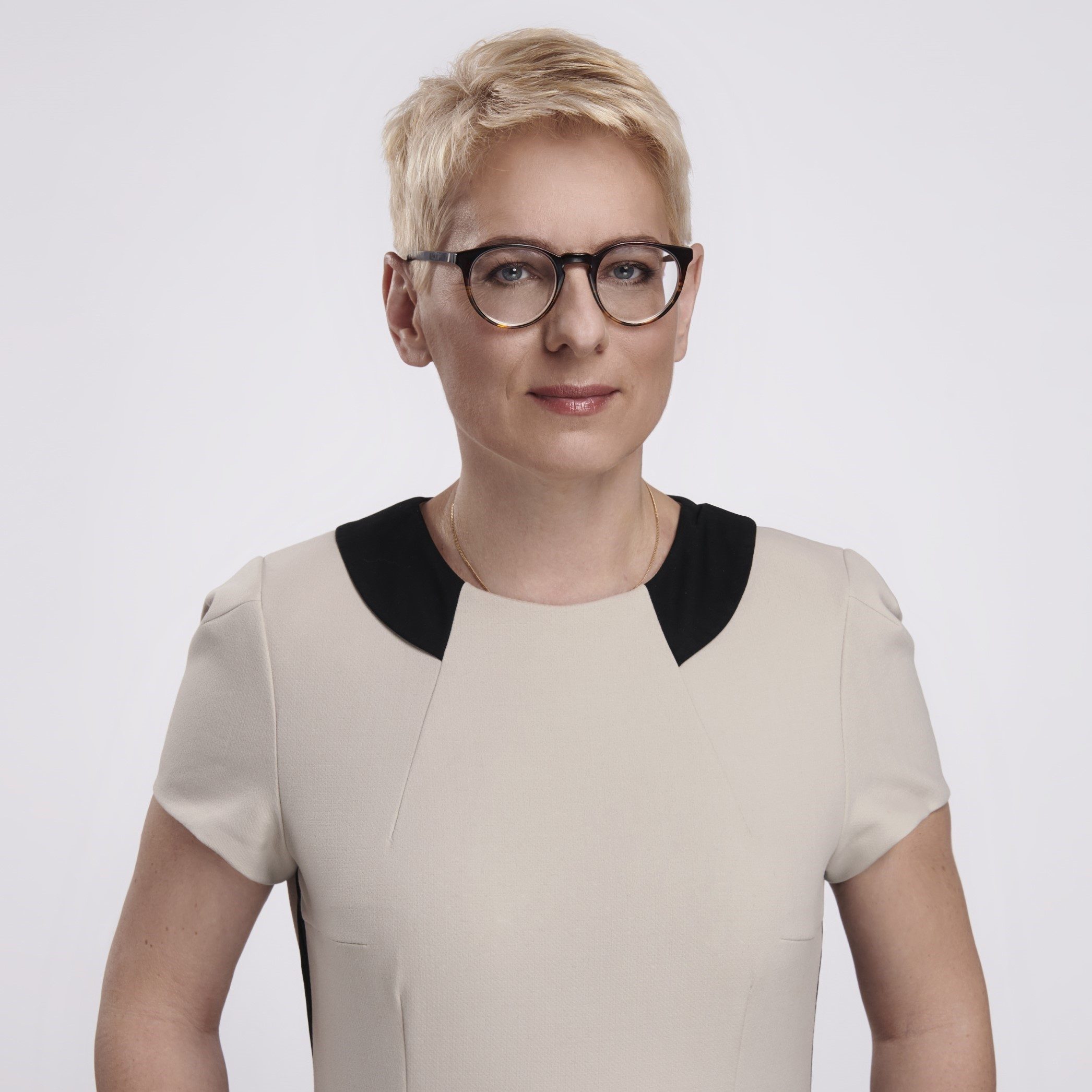 Partner, attorney-at-law
Labour Law
Phone: +48 22 608 71 50
Mobile phone: +48 505 782 677
Fax: +48 22 608 70 70
Email: agnieszka.fedor@skslegal.pl
Joined SK&S as Head of the Labour Law practice group in 2019. Has unique experience in
representing employers in negotiations with trade unions and in collective disputes. On an everyday
basis, she advises employers from various industries and sectors of the economy on complex
restructuring projects, including issues related to the transfer of an enterprise to a new employer,
negotiation of collective bargaining agreements and social packages, employment restructuring and
collective redundancies. A member of the European Employment Lawyers Association (EELA) and
one of the founders and a member of the board of the Labour Law Association (SPP).
EXPERIENCE
• Head of the Labour Law practice group
• Represents employers in negotiations with trade unions and in collective disputes
• Provides advice employers from various industries and sectors of the economy
EDUCATION
• University of Gdańsk – MA in Law – 1996
• University of Sheffield – 1994