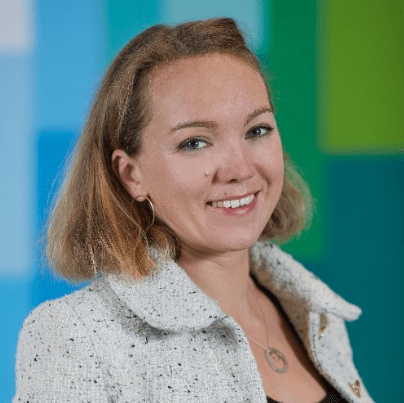 Former's lawyer of Paris' bar in labor law, I worked for several law firms in Paris.
As a lawyer I was dealing with mass redundancies and restructuration. I was particulary involved in information and consultation process of French works council.
I was also involved in individual or collective litigations.
I also worked on large M&A operation.
After leaving Paris' bar, I was internal lawyer within Air France. Then I joined Euronext in 2016, starting as in house lawyer then as a labor relation manager and since 2022 as HR Director For France and Belgium.
Euronext is a leading pan-european exchange with a very active M&A strategy.
I now in charge of implementing Euronext's HR policy and strategic plan « Growth for impact 2024 » in France and in Belgium.
As HR Director I managed the Covid 19 crisis which implies to set new ways of working all across Europe.
I have negotaited several collective agreements about remote working and right to « deconnexion" in the french entities of Euronext.
I am also in charge of the pan european staff representatives forum at the Group level.
Pandemic and current labor market activity force employers to think about new way of attracting and retaining people and to invent new organisation and ways of workings.