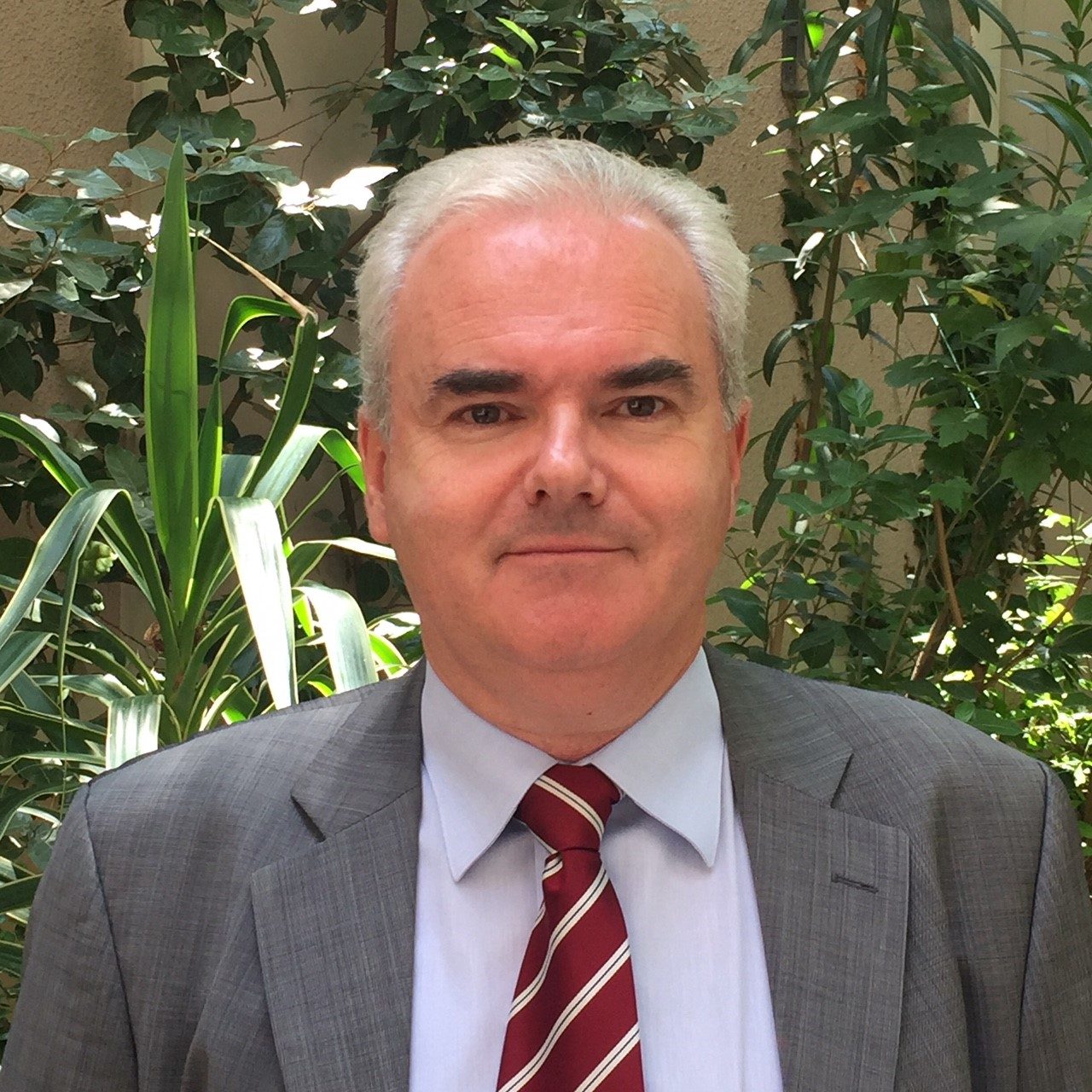 Christos A. Ioannou, an economist (BA AUEB, M.Sc & Ph.D London School of Economics), is SEV-Hellenic Federation of Enterprises Director for Labour Market and Social affairs since September 2017.  
He is currently member of BusinessEurope's Social Affairs Committee as well as substitute member of the ILO Governing Body, and member of the Eurofound  and of the CEDEFOP Management Boards.  
He has served as Deputy Greek Ombudsman in charge of social protection, health and welfare issues between 2013 and 2017, and as Mediator and Arbitrator with the Organisation for Mediation and Arbitration (OMED) in Greece between 1991 and2017.   
He has acted as advisor, consultant and director for a variety of both private sector and government organizations, national and international equally. His research work and publications (books and academic papers) concentrate on such issues  as labour markets' policies, human resources, collective bargaining as well as wage and employment policies.