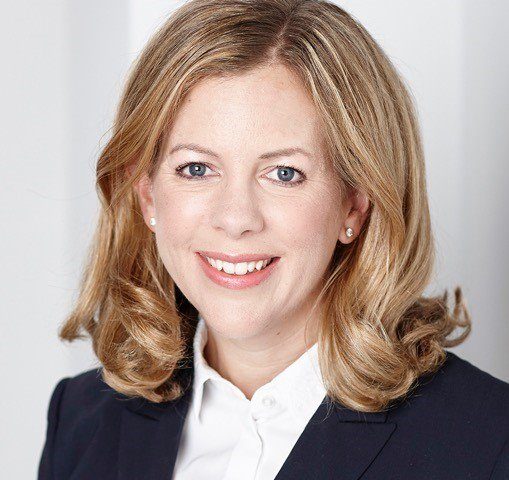 Claire Darwin is ranked by the Legal 500 2022 as one of the top employment juniors at the London Bar. Her work focuses on employment and equality rights, and she practises out of Matrix Chambers, London.
Claire's advocacy experience includes over 30 reported cases, including cases in the European Court of Human Rights and the UK Supreme Court.  Who's Who Legal recommends her as both a Global Leader and a National Leader for Labour and Employment Law in their 2022 UK Bar Guide, noting that she "regularly wins difficult cases". One recent example was representing Samira Ahmed in her equal pay claim against the BBC. Her recent work includes the appeal to the Supreme Court in Nursing and Midwifery Council v Somerville [2022] IRLR 447 (worker status), successfully obtaining interim relief restricting pickets and protests in the immediate vicinity of Great Ormond Street Hospital in London in February 2022, and successfully defending a leading global financial services group during a 3-week whistleblowing trial involving over 300 disputed protected disclosures in November 2021.
Claire was shortlisted for Employment Junior of the Year at both the Chambers UK Bar Awards 2020 and the 2019 Legal 500 UK Awards and was one of eight barristers shortlisted for The Lawyer's Barrister of the Year Award 2020, for which she received a commendation. In 2020 she was named as one of the UK's "Hot 100 Lawyers" by The Lawyer magazine.
Claire has been appointed to the Attorney General's A Panel of Junior Counsel to the Crown (in 2017, and again in 2021), the Attorney General's Panel of Special Advocates, and the Equality and Human Rights Commission's Panel of Preferred Counsel. She is an elected member of the Employment Law Bar Association's Committee and sits on the Employment Lawyers Association's International Committee.