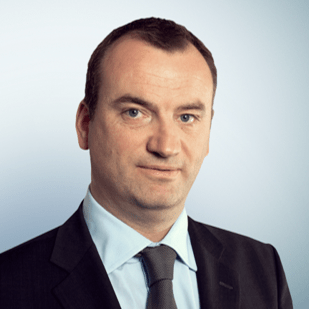 Avocat and Global Head of Practice Development, People & Reward, Freshfields
I am a senior lawyer specialising in international and EU employment law. Based in our Brussels office, I head the global practice development function for the firm's People and Reward group.
I started my career as an employment lawyer at Benelux firm Loeff Claeys Verbeke, focusing on business restructuring. I then worked for several years as an academic assistant at the ULB – University in Brussels.
From 2001 to 2007, I was managing director at Ius Laboris, an international alliance of leading law firms providing specialised services in employment and labour law, pensions and employee benefits.