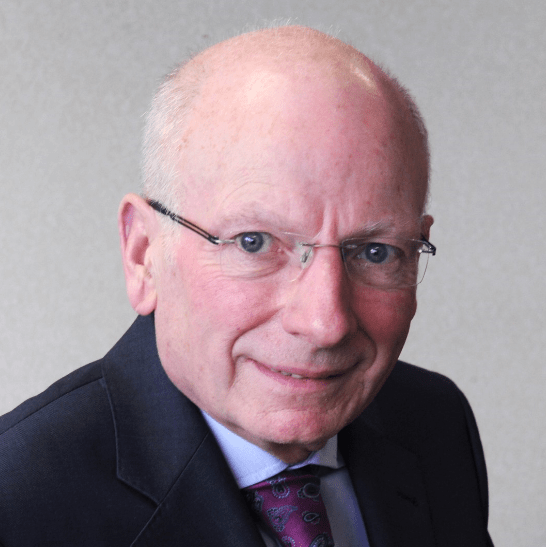 Kevin Duffy was Chairman of the Labour Court from December 2003 until his retirement in June 2016. Prior to his appointment as Chairman of the Court he was Deputy Chairman from 1997.
He was a member of the European Association of Labour Court Judges from 2003 until his retirement in 2016.
 He co-authored reports for the Irish Government on mandatory wage settling mechanisms (2010) and on worker protection in cases of insolvency (2016). He also chaired a commission established by the Minister for Education and Skills that conducted a major overhaul of the Irish apprenticeship system (2013)
Before being appointed to the Labour Court Kevin Duffy was Assistant General Secretary of the Irish Congress of Trade Unions, with responsibility for industrial relations, trade union organisation and manpower policy.
He represented ICTU on a number of ETUC and EU Policy Committees
He was appointed Chairman of the Commission on Public Service Pay in November 2016.
In 2016 he was also appointed to chair a Commission of International Experts to advise the Irish Government on the future funding of water services
He is Adjunct Professor of Law at National University Ireland, Maynooth and is an Honorary Fellow of the National College of Ireland. In 2019 he was awarded an honorary Doctorate in Law by UCD (LLD).
He lectures in employment equality law at the Academy of European Law in Trier
Kevin Duffy studied law at Kings Inns Dublin from which he hold the degree of Barrister-at-Law and he has been called to the Irish Bar.