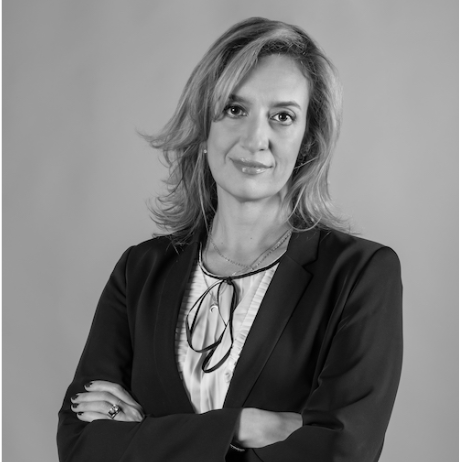 Lea Rossi is a Partner at Toffoletto De LucaTamajo.
Lea graduated in 2000 with a law degree from Statale di Milano University. The following year she earned a Masters Degree in Advanced International Legal Studies from the University of Milan -Verona. She was admitted to the Bar in 2004 and joined the Firmin 2001. In 2018 she was admitted to practise law in France.
Lea has acquired extensive experience in all areas of employment law and advises both national and international clients on a daily basis on a variety of employment law matters and, in particular: company restructuring, employment agreements, the hiring and dismissal of executives, contracts with commercial agents, international secondments and litigation.
Lea is the author of a number of articles and publications on employment law topics and often speaks at internal and external seminars organised by the Firm for companies and for universities. In 2009 she was seconded to Lewis Silkin, the English member firm of Ius Laboris. She is a member of the EELA (European Employment Lawyers Association) and AGI (the Italian Employment Lawyers Association).
Languages spoken: Italian, English and French