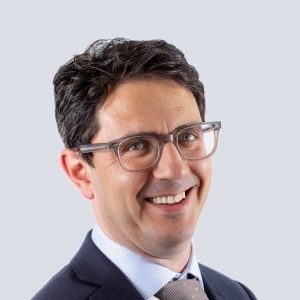 Lee Gabbie is a Partner and Head of the employment department at Bracher Rawlins LLP, a commercial law firm based in the City of London. Lee has 20 years of experience in employment law and his practice involves advising companies headquartered in Europe, Canada and the US on how to start up and expand their presence in the UK market by reference to the Employment law regime of England and Wales.
Lee was awarded a double diploma in English Law and French Law at the University of Manchester. In addition to his specialism in the laws of England and Wales, he has a particular interest in the French legal system.
Given the international focus of his client base, Lee's practice focuses on global mobility issues. He enjoys working with fellow employment lawyers and other professionals such as accountants based in the various EU countries and in North America.