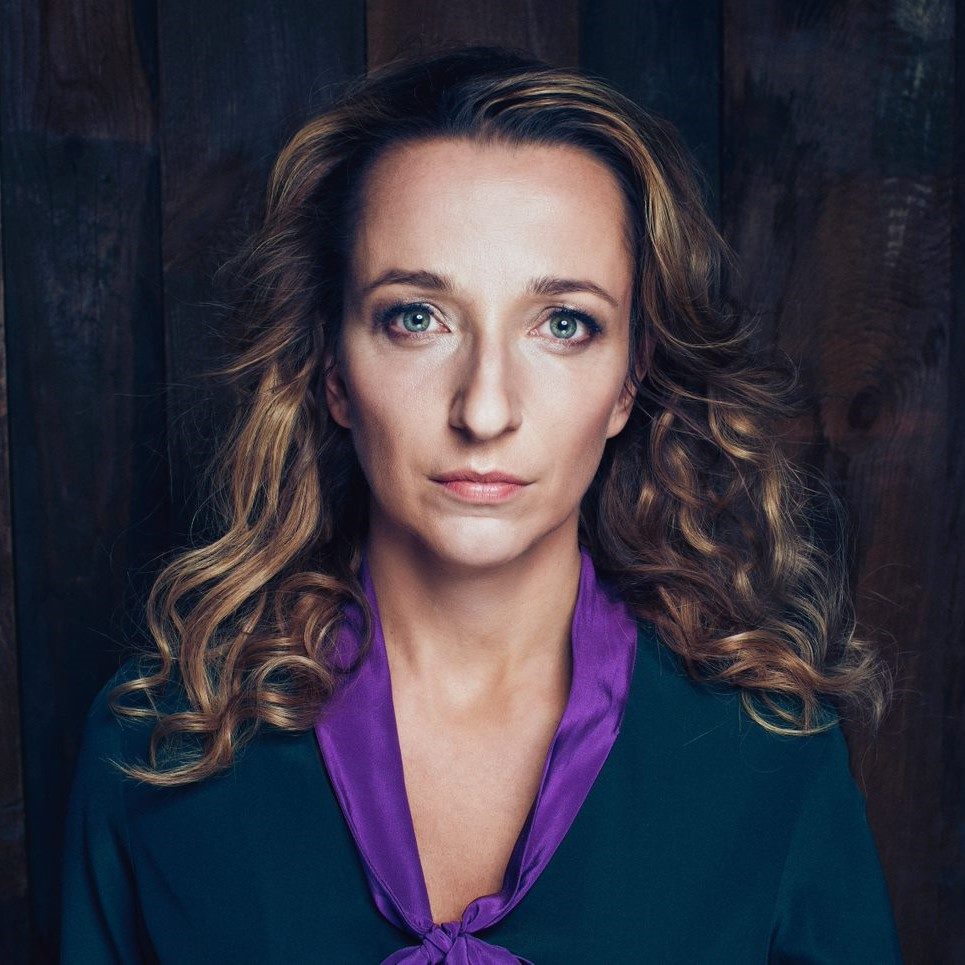 Sylwia Gregorczyk-Abram – attorney-at-law and social activist, responsible at Clifford Chance in Warsaw for the pro bono practice and strategic litigation department, works with NGOs on developing a civic society and protecting the rule of law and systemic changes in the justice system. Co-founder of the Justice Defense Committee and Free Courts that monitor and archive political pressure on judges and lawyers, giving them legal aid. Regularly participates in legislative processes in Parliament as an expert in parliamentary Constitutional Governance and Reform of the Justice System groups. She also regularly participates in European Commission meetings, where she presents a civic and expert view of the changes taking place in the Polish justice system.
Sylwia represents national and sexual minorities, refugees, victims of violence and police brutality before courts. She also represents Supreme Court judges before EU Court of Justice and European Court of Human Rights in key proceedings on the independence of courts and judges.
Originator and executor of the "Constitution Week" civic campaign, an educational project held regularly in schools throughout Poland, for raising Constitutional and human rights awareness among children.
The winner of the "Golden Paragraph" in the category of the best lawyer in Poland, in 2016 she received the Pro Bono Lawyer of Year Award, she was also included in the Forbes ranking of "The most influential women in Poland" for 2020. In 2021 she was a fellow at Yale University as part of The Maurice R. Greenberg World Fellows Program.