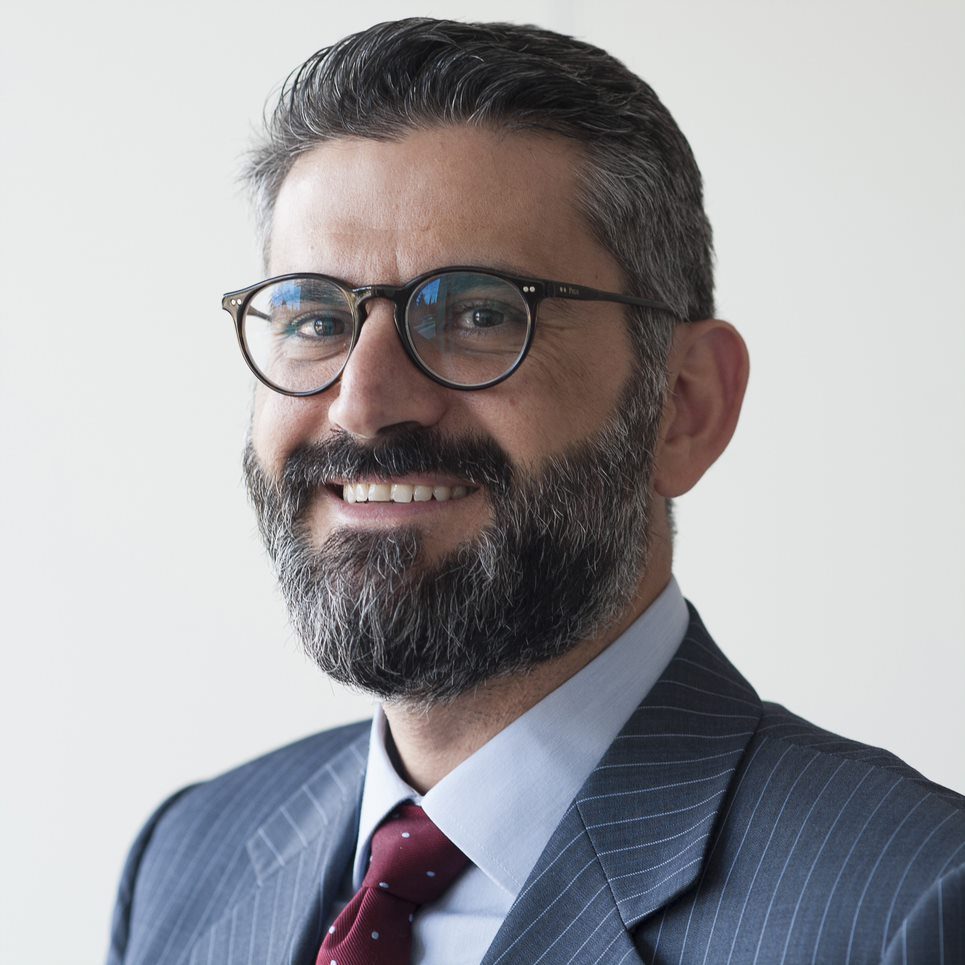 Manolis is a member of our employment & labour practice.
He works closely with the firm's clients, advising on various employment matters arising from their operations in Greece, including termination of employment contracts, collective redundancies, working hours, pregnancy protection, employee handbooks, etc. Manolis is often engaged in the employment aspects of business transactions, such as corporate restructurings, mergers and close-downs. He also advises on various cross-border employment issues, including employee involvement procedures related to the establishment of Societas Europaea, international assignments, etc.
Manolis is admitted before the Supreme Court. He was admitted to the Athens Bar in 2003 and joined our firm in 2004.