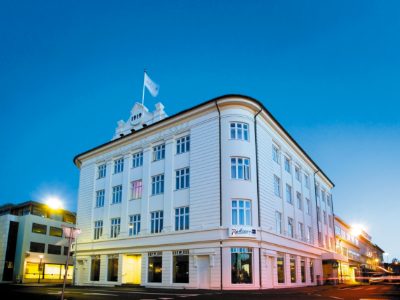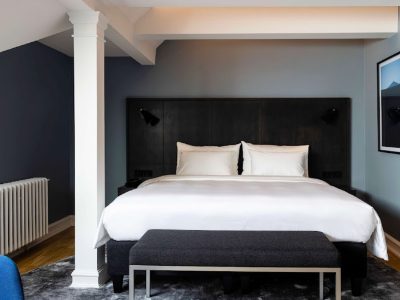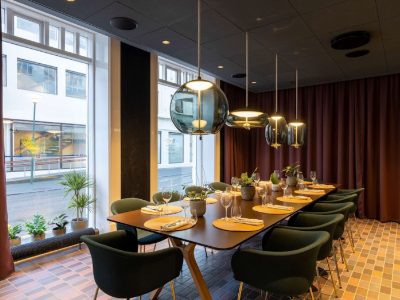 Radisson Blu 1919
Pósthússtræti 2, Reykjavik,101,Iceland
The Radisson Blu 1919 Hotel, Reykjavik welcomes guests to the impressive country of Iceland. Stay in the heart of the city and easily reach both the city's attractions and the country's outstanding natural highlights. Welcome to a world of geysers, hot springs, wonderful food, and inspiring culture. All 88 guest rooms and suites focus is on Nordic simplicity and a reflection of cozy Scandinavian design, enhancing the guest experience and comfort. The emphasis is on the boutique hotel look-and-feel to complement the building as a historic icon since 1919.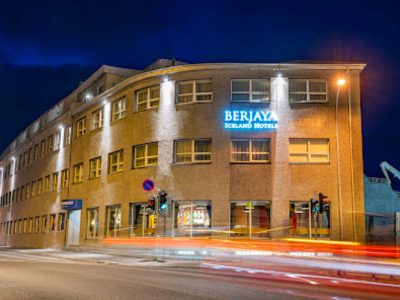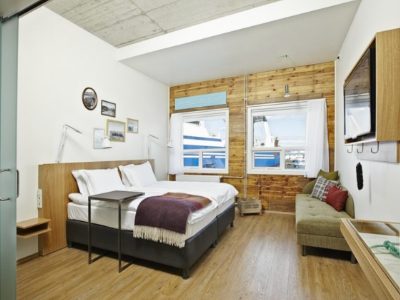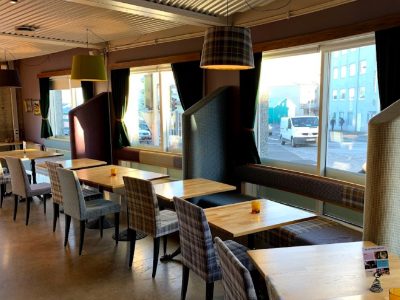 Marina Reykjavík
Mýrargata 2, 101 Reykjavík, Iceland
Berjaya Reykjavik Marina Hotel, steps from downtown Reykjavik, is situated in a completely renovated four-story building that has become a landmark among local residents. It is located next to the historical, and still fully functioning, dry-dock called Slippur. With an emphasis on blending the dynamic, creative atmosphere of this rapidly developing district with the country's strong fishing traditions, Reykjavik Marina offers everyone the opportunity to see and experience the capital at its most creative and colorful.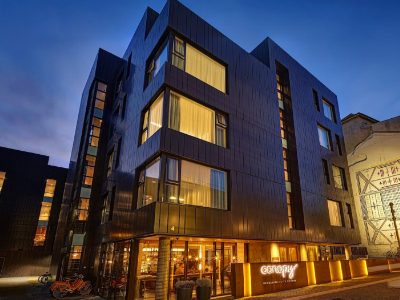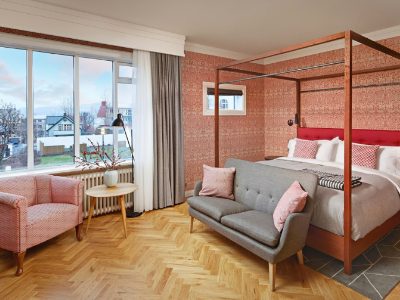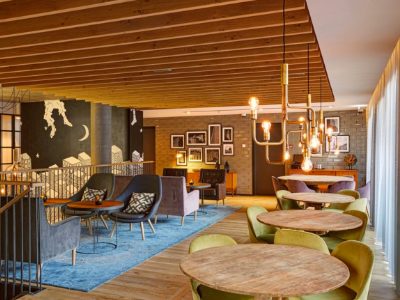 Canopy Reykjavík City center
Smiðjustígur 4, 101 Reykjavík, Iceland
Spanning six connected buildings, our hotel's décor reflects its eclectic past as a furniture factory, music venue, and arts hub. Our rooms are steps from the shopping and nightlife of Laugavegur Street and Reykjavik city center. Choose from a diverse vinyl collection and grab a portable record player for some in-room listening.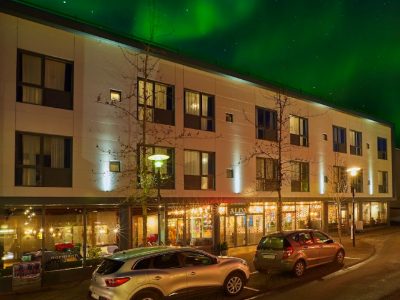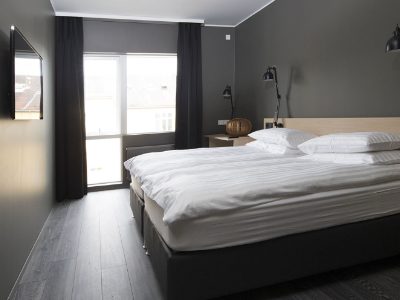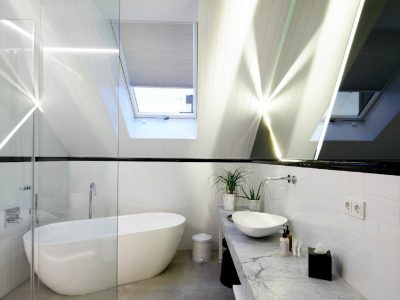 Alda Hotel
Laugavegur 66-68, 101 Reykjavík, Iceland
At Alda Hotel Reykjavik, we combine a fantastic location, on Reykjavik's main shopping street, Laugavegur, with a harmonious atmosphere.
Our boutique-style hotel, where rooms vary in shapes and sizes, offer a calm escape.
The idea of Alda Hotel Reykjavík is to provide tranquil space in the middle of the city to take in and process the expressions from the adventures experienced in Iceland. We are located on the upper end of Laugavegur (otherwise known as the quiet part), around a 15-minute walk from the center of the city.
We are close to shops, cafés, and restaurants but away from the central nightlife area.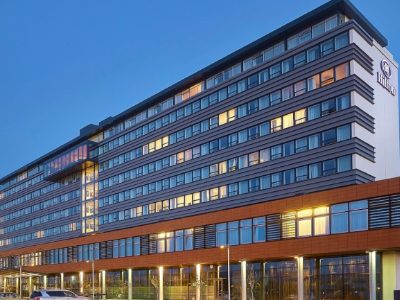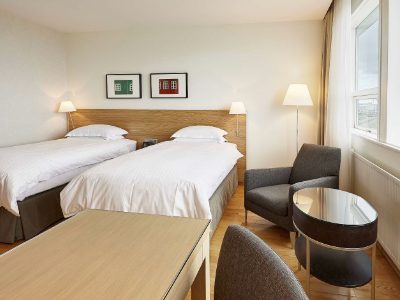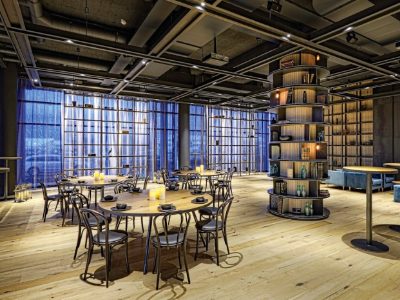 Hilton Reykjavík Nordica
Suðurlandsbraut 2, 108 Reykjavík, Iceland
Find us within a kilometer of Reykjavik Botanical Gardens and Kringlan Shopping Center. Central Reykjavik attractions like Hallgrimskirkja, the Icelandic Phallological Museum, and Sun Voyager are within three kilometers. Reykjavik Airport is a 10-minute drive away. We offer spacious rooms and a spa with sauna and whirlpool.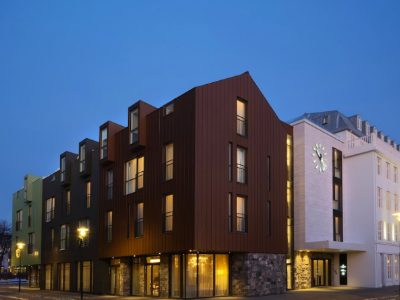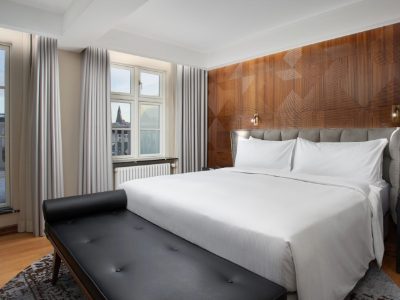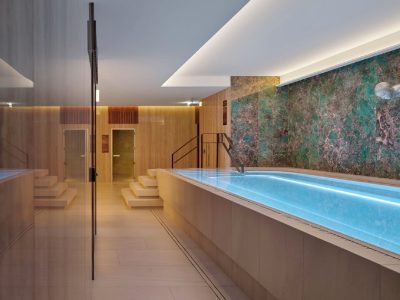 Curio | Parliament Hotel
Thorvaldsenstraeti 2-6, 101 Reykjavík, Iceland
Located in the city center, next to the Icelandic Parliament- Alþingi and across from Austurvollur. Reykjavik Cathedral, Harpa concert hall, and city hall are within a five-minute walk. Enjoy first-class dining at our restaurant and indulge in a trip to the spa. As a leading conference and event venue in Reykjavik, we offer 8,500 sq. ft. of event space.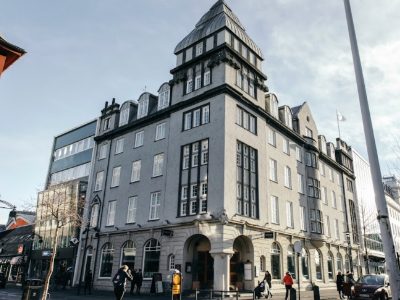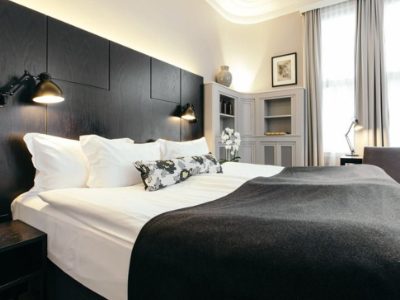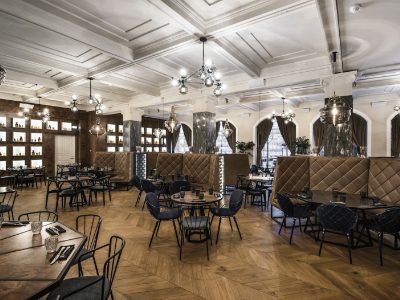 Apotek Hotel
Austurstræti 16, 101 Reykjavík, Iceland
Once the city's main pharmacy, the Apotek building has been at the centre of things for over a century. In fact, it was the first large building in Reykjavik, and the downtown area grew around it. Today the city buzz continues to revolve around its classy facade and elegant corner entrance. Combining rich period details with contemporary chic, Apotek welcomes you to the vibrant heart of the city.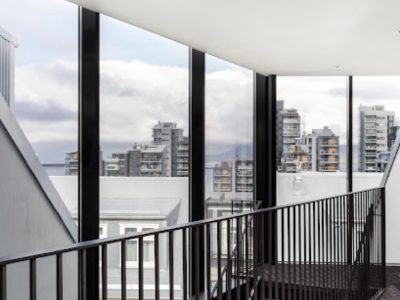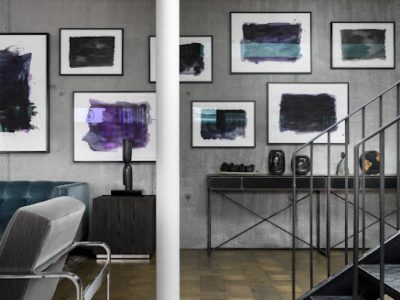 Sand Hotel
Laugavegur 34, 101 Reykjavík, Iceland
Sand Hotel is located in a cozy spot next to the beloved family-owned Sandholt Bakery. The bakery is famous for its artisan bread, delectable pastries, and stunning cakes, all baked by four generations of skilled artisans. The bakers at Sandholt merge traditional techniques with innovative ideas, filling the atmosphere with the delightful scent of their freshly made goodies.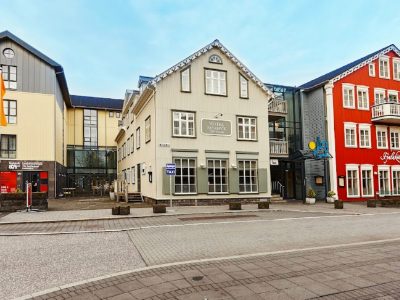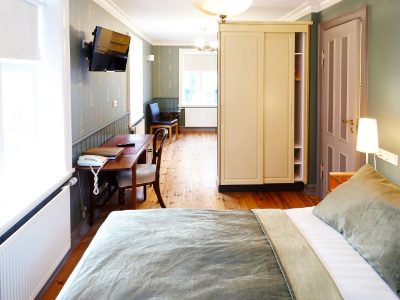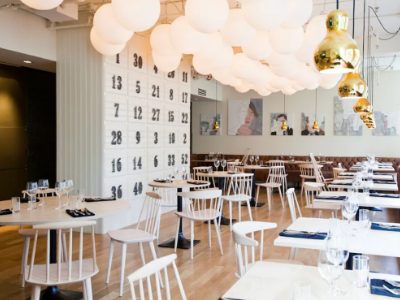 Hotel Reykjavík Centrum
Aðalstræti 16, 101 Reykjavík
As a hotel located right where all the action is, Hotel Reykjavik Centrum has not sacrificed on style. This romantic hotel is located on Aðalstræti, one of Reykjavík's oldest streets, in a newly renovated building, the oldest part of which was built in 1764. On either side of it, new buildings have been built in the likeness of their historic predecessors Fjalakötturinn and Uppsalir.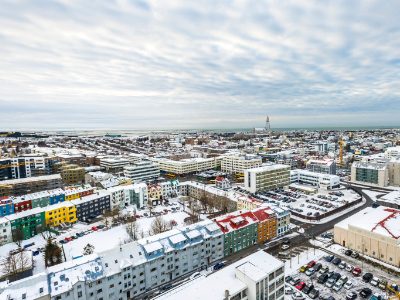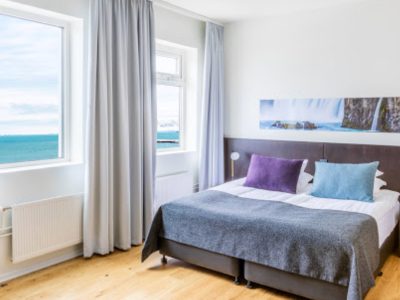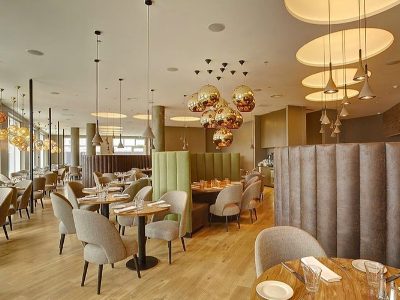 Fosshotel Reykjavík
Þórunnartún 1, 105 Reykjavík, Iceland
Fosshotel Reykjavík, Iceland's largest hotel stands prominently in Reykjavík's business district, only a short walk from the main shopping area. Its convenient location makes it an excellent base for the perfect Reykjavik city holiday.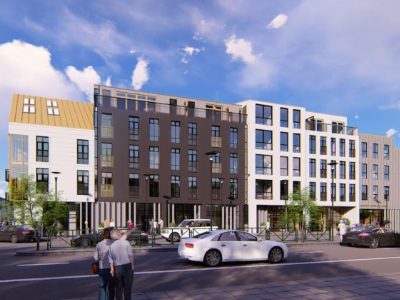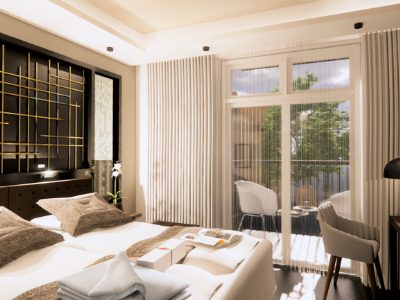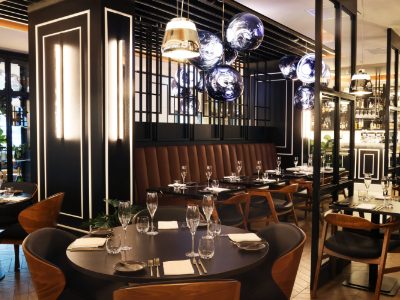 Saga Hotel | Speakers' Hotel
Lækjargata 12, 101 Reykjavík
Hotel Reykjavik Saga is an elegant 4-star hotel that opened in July 2022. Ideally situated at the very heart of the Reykjavik city center, the hotel is a stone's throw away from picturesque Lake Tjörnin, the cathedral, art museum, shops and restaurants.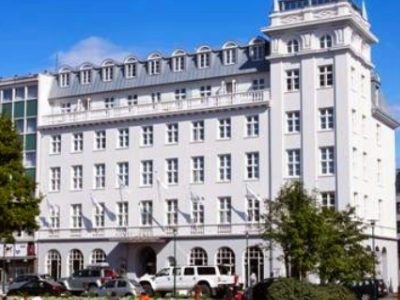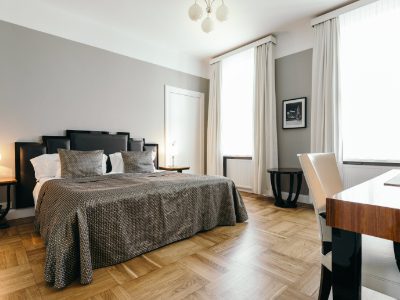 Hotel Borg | Speakers' Hotel
Pósthússtræti 11, 101 Reykjavík, Iceland
A Reykjavik icon. From its elegant facade to the Art Deco interiors, Hotel Borg combines sophisticated comfort, excellent service and a superb location. A stay at the Borg is a stay to remember.